Our greatest goal is to give you the healthy, straight, beautiful smile that you've always wanted. Our practice will work with you every step of the way to make sure that your orthodontic care is as comfortable, convenient, and rewarding as possible. We'll use the latest technology and clinical expertise to give you outstanding customized care that will make you smile!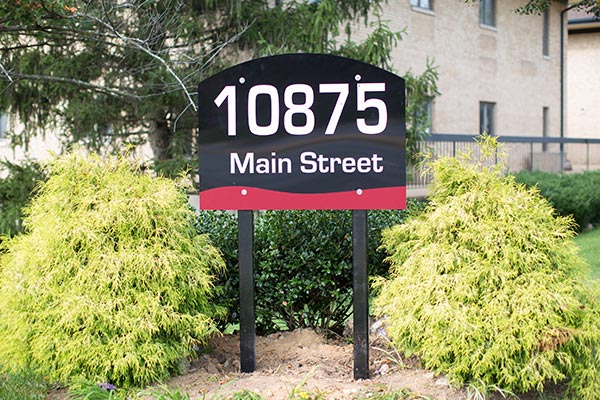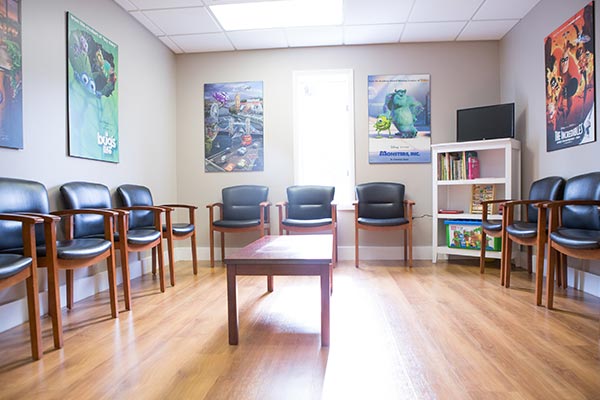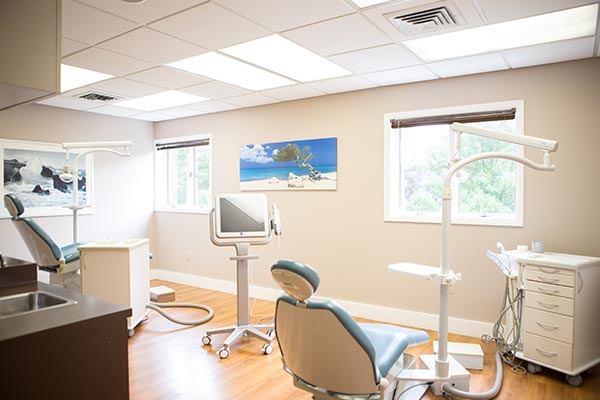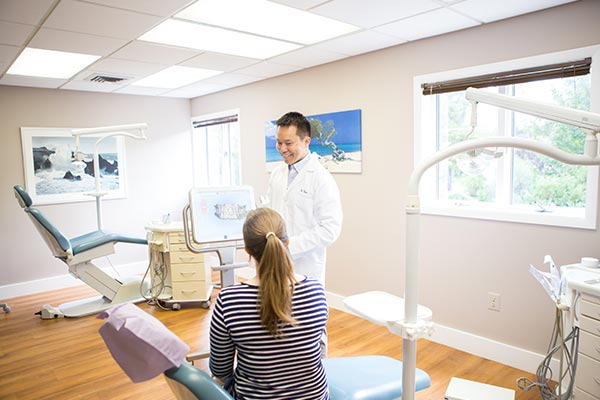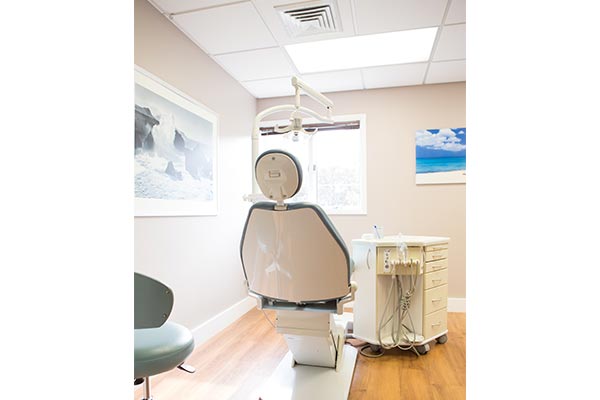 Every smile starts with a complimentary consultation!
Your consultation will give you the opportunity to meet our team, learn more about orthodontics, receive a complete exam, and find out which treatment options will best meet your needs. During your consultation, Dr. Djeu will:
Review your dental and medical history forms.
Provide a complete oral exam to determine if treatment is necessary.
Help you create a customized treatment plan.
Discuss all financial information, insurance options, and payment plans.
During your consultation, we will explain everything that you need to know about your orthodontic treatment, so that you can choose what's best for you and give you a chance to ask questions.
What happens after the initial consultation?
If you choose to pursue orthodontic treatment, we will schedule your first appointment with Dr. Djeu. This appointment is typically a longer visit that will be scheduled in the morning or early afternoon.
Scheduling Appointments
Visiting the orthodontist every 4-8 weeks is an important part of your orthodontic treatment. Regular adjustment appointments last approximately 30 minutes. Our practice will work with you to make sure that your appointments are scheduled around your busy schedule.